Gift Discoveries was launched only in 2018 as an entirely new concept. The idea was to create a collection of gifts with one thing in common – they should all evoke that "Oh Wow!" reaction when opened. We were delighted with the reaction we received last year, and we believe that
our 2019 range has gone from strength to strength.
The concept might have been new in 2018, but it didn't really start then… it all started some while ago.
For more than 20 years a team of specialist buyers have been travelling the world sourcing product for Scotts of Stow and for The Original Gift Company. Gift Discoveries has seen this team join forces to combine the hunt for the newest and most exciting gifts available. The sort of gifts that we ourselves would love to be able to give, fun gifts, quirky gifts, techy gifts, beautiful gifts, personalised gifts, practical gifts – all of them just a little bit different. With over 850 gift ideas featured in the Collection
join us on a 'Voyage of Discovery'.
Gift Discoveries Timeline
Launched Scotts of Stow Christmas Gift Collection




Featured 143 gifts within the range. 84 of them could be personalised and
personalisation was FREE!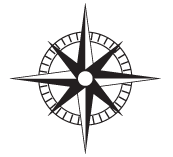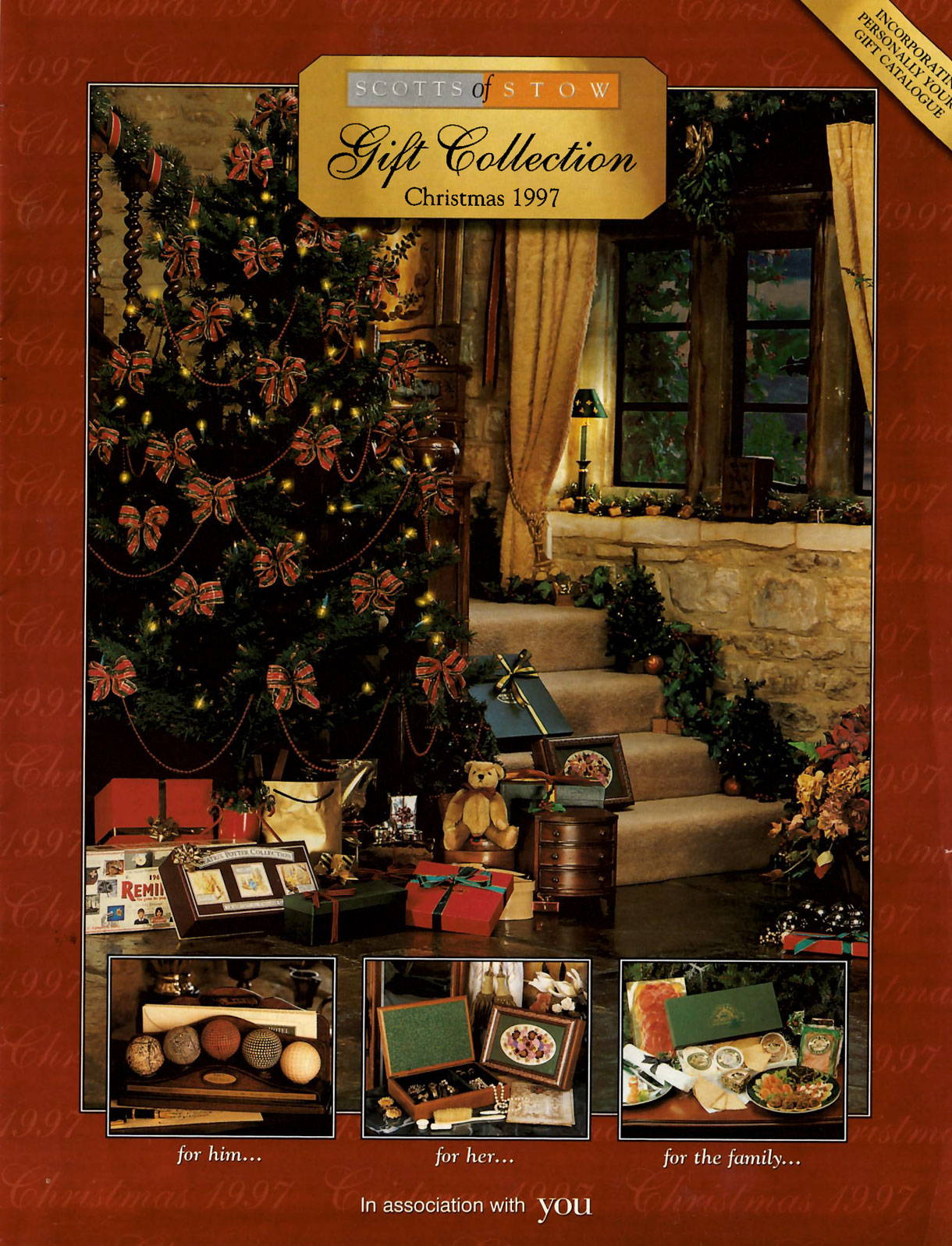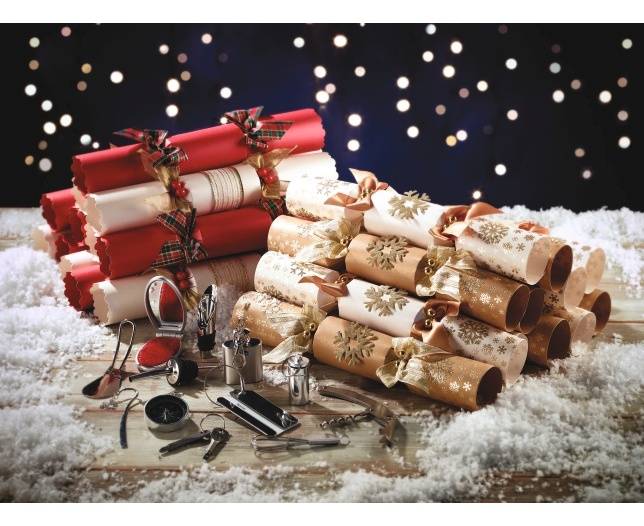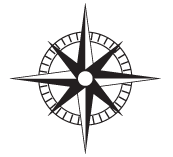 First offered our Luxury Half Price Christmas Crackers.





Still a core offer in our range. In the last 20 years, we have sold 150,000 packs of crackers.
Following the success of the Scotts of Stow Gift Collection
– we launched The Original Gift Company. The range had increased to now featured
over 250 gifts.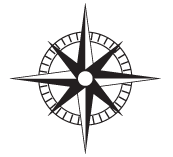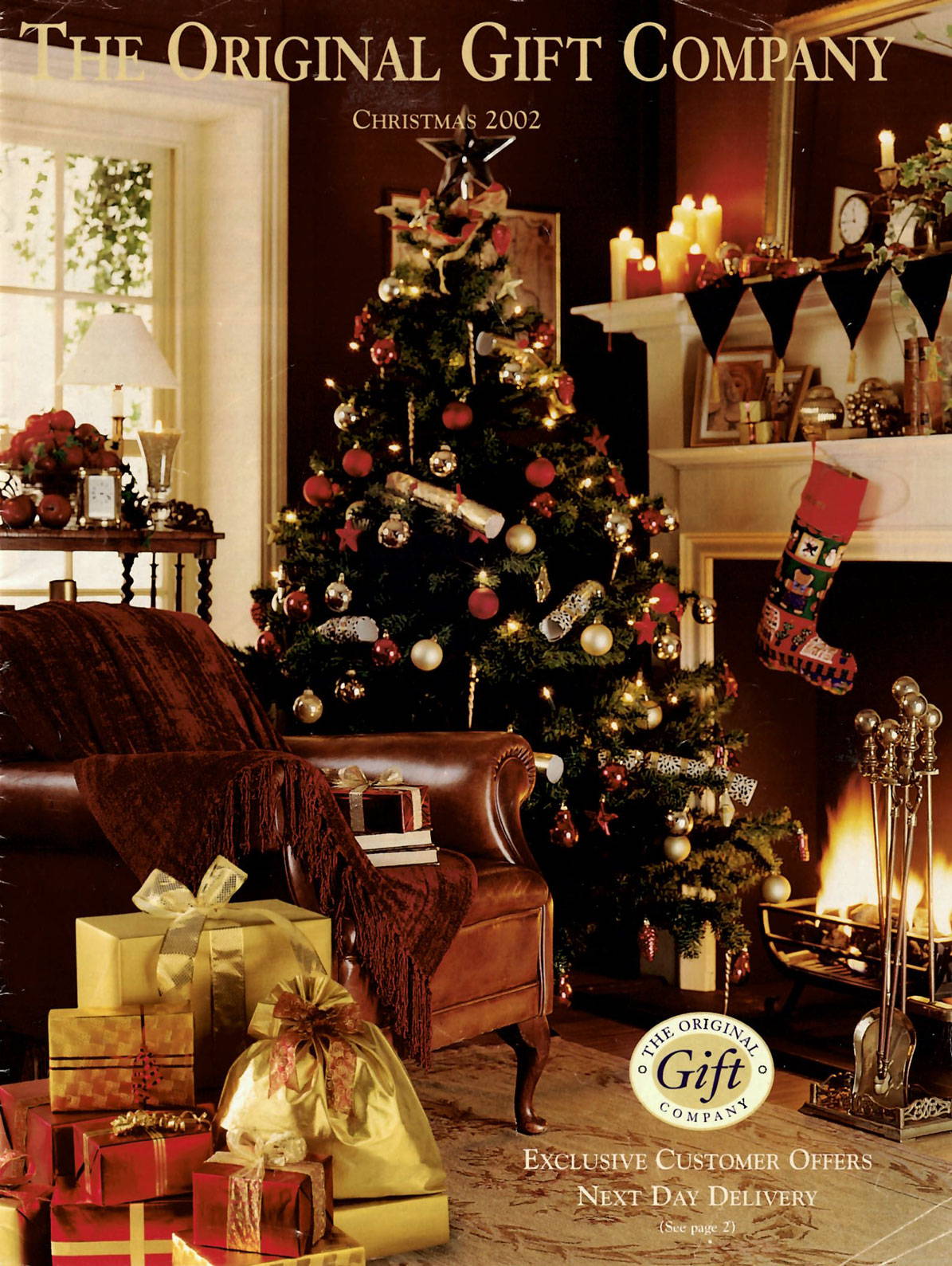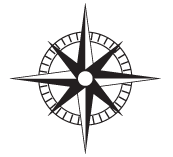 Opened The Original Gift Company shop in Stow-on-the-Wold. Not only did this offer the range of gifts featured within the catalogue but a collection of gifts with a Cotswold provenance for the number of visitors who visited the shop every year.
Celebrated the 50th Edition
of a Gift catalogue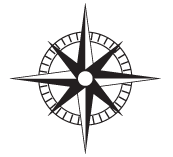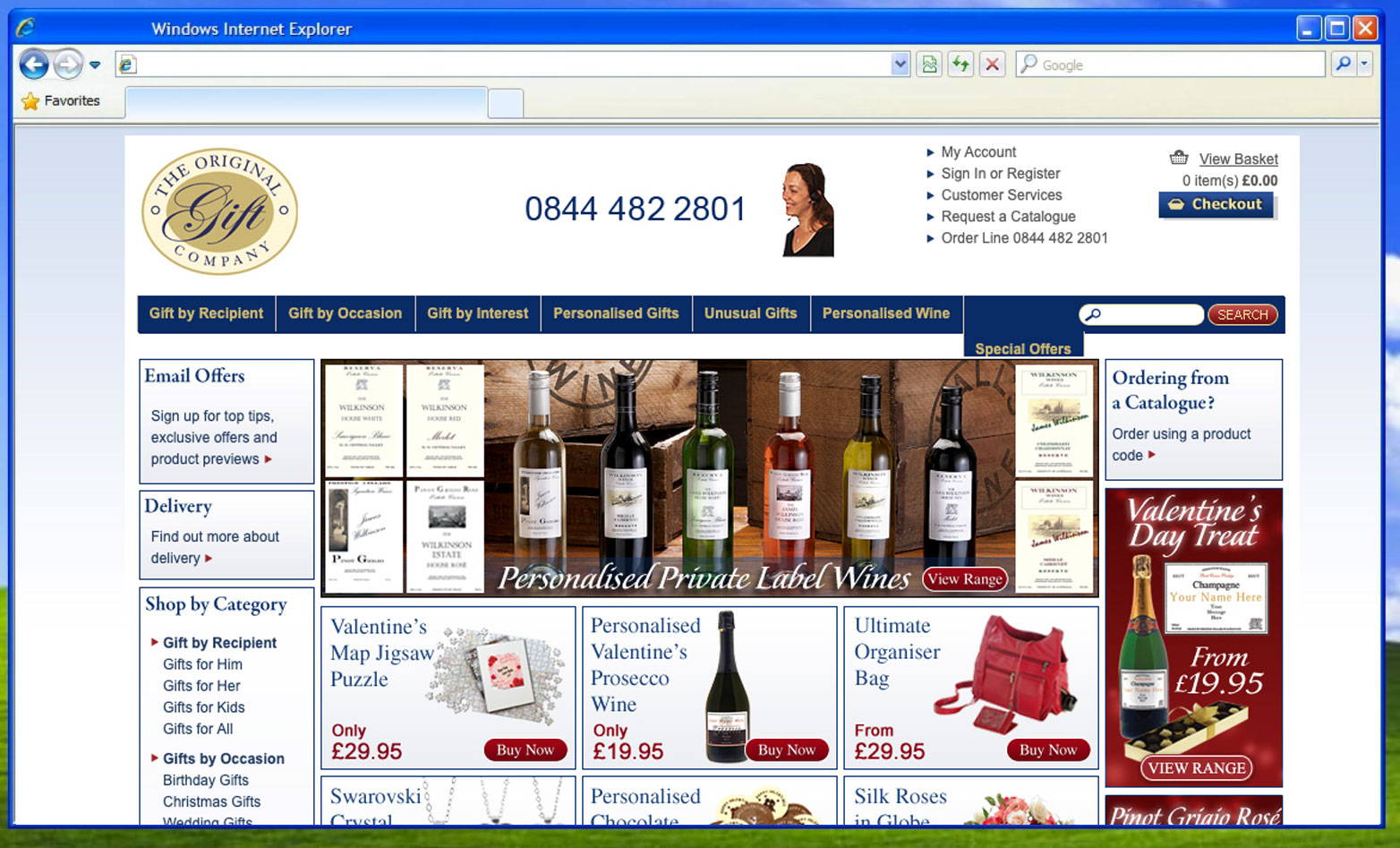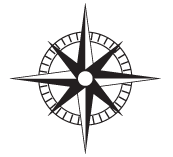 Launched the first Original Gift Company website. The range was now available throughout the year – with gifts which were ideal whatever the occasion.
As a thank you to our customers – we launched The Original Gift Company Gift Card.





We now 'give away' £3m every Christmas!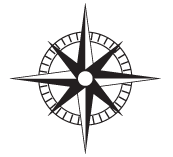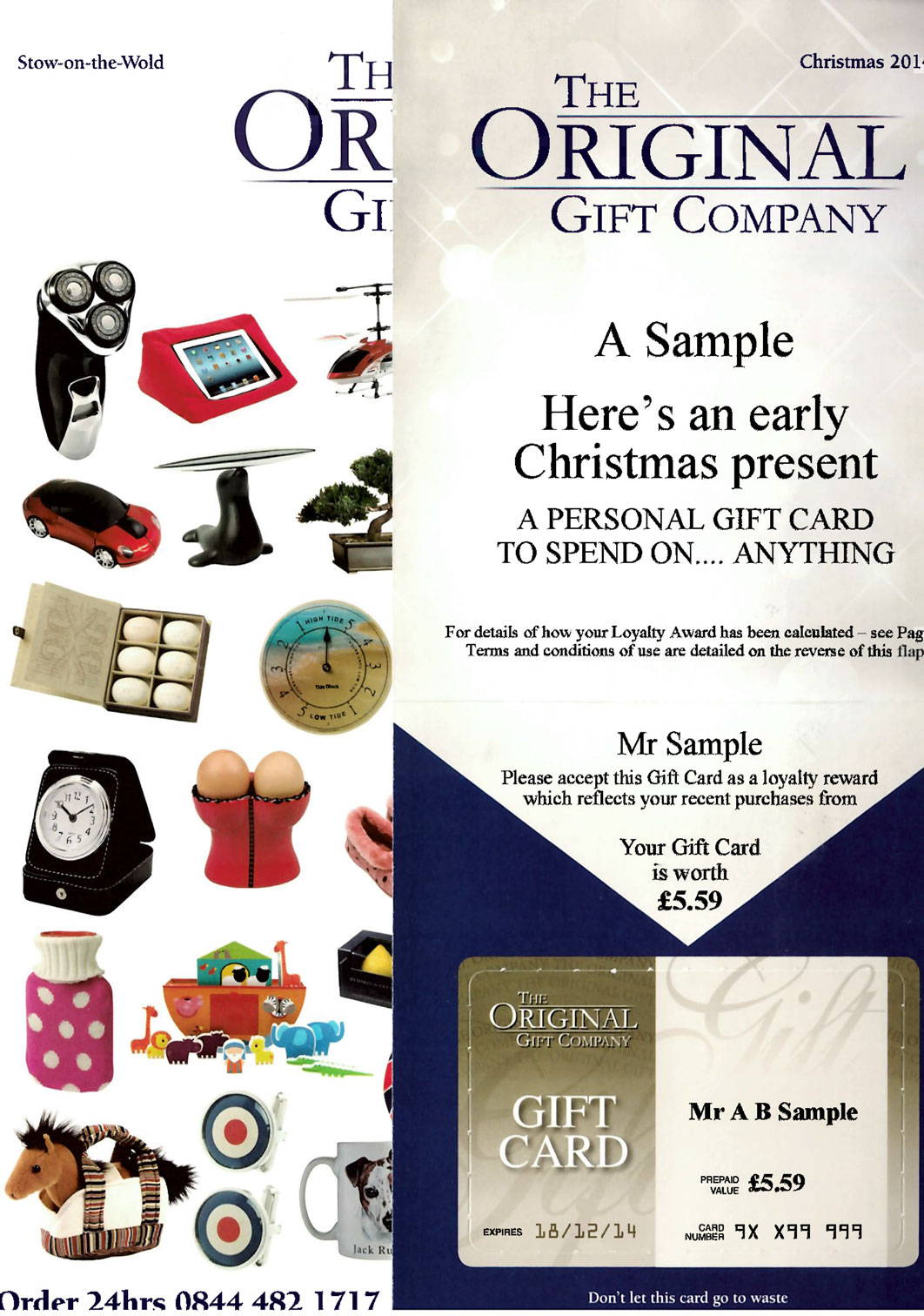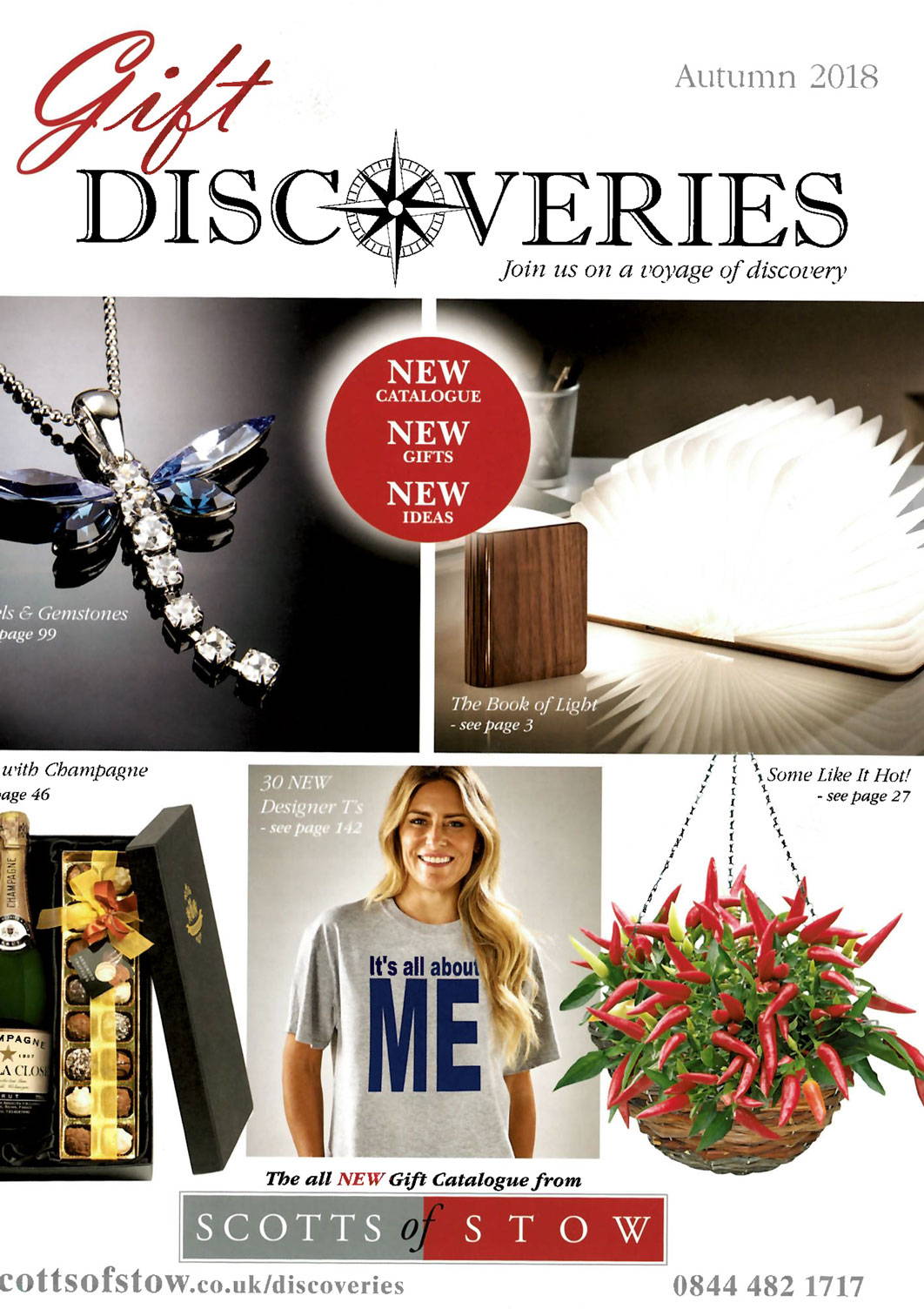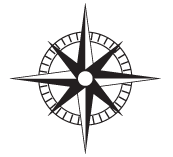 We joined forces with Scotts of Stow and launched Gift Discoveries. A new range of over 850 gift ideas. With 150 gifts which can be personalised for FREE.




Featured a curated range in the Scotts of Stow store in the Cotswold market town
of Stow-on-the-Wold.
Launched new 'user friendly' website. Excited by the opportunities this will offer.





9 million catalogues inserted in the National weekend press in October and November.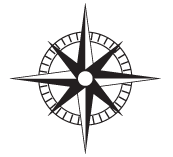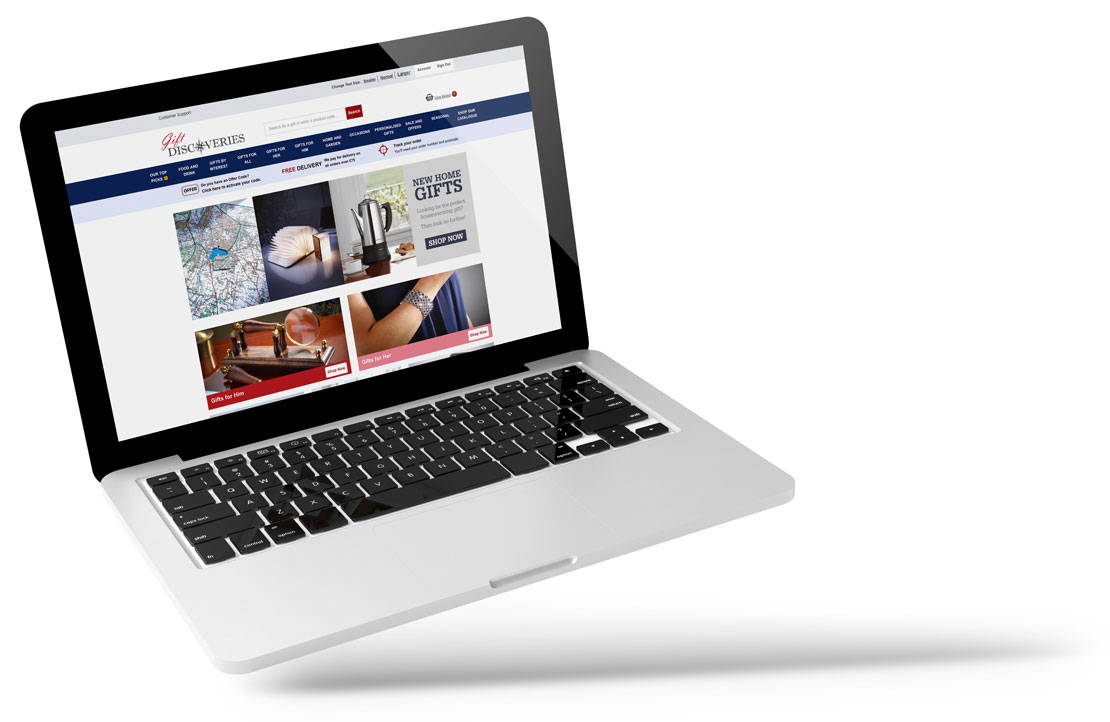 The Gift Discoveries website is managed by Scotts & Co. (Scotts Ltd) Reg No. 2548299 (England) trading as Gift Discoveries. Registered office: 1, Crompton Road, Groundwell, Wiltshire, SN25 5AW.
© Scotts Ltd 2022.